What are Partial Dentures?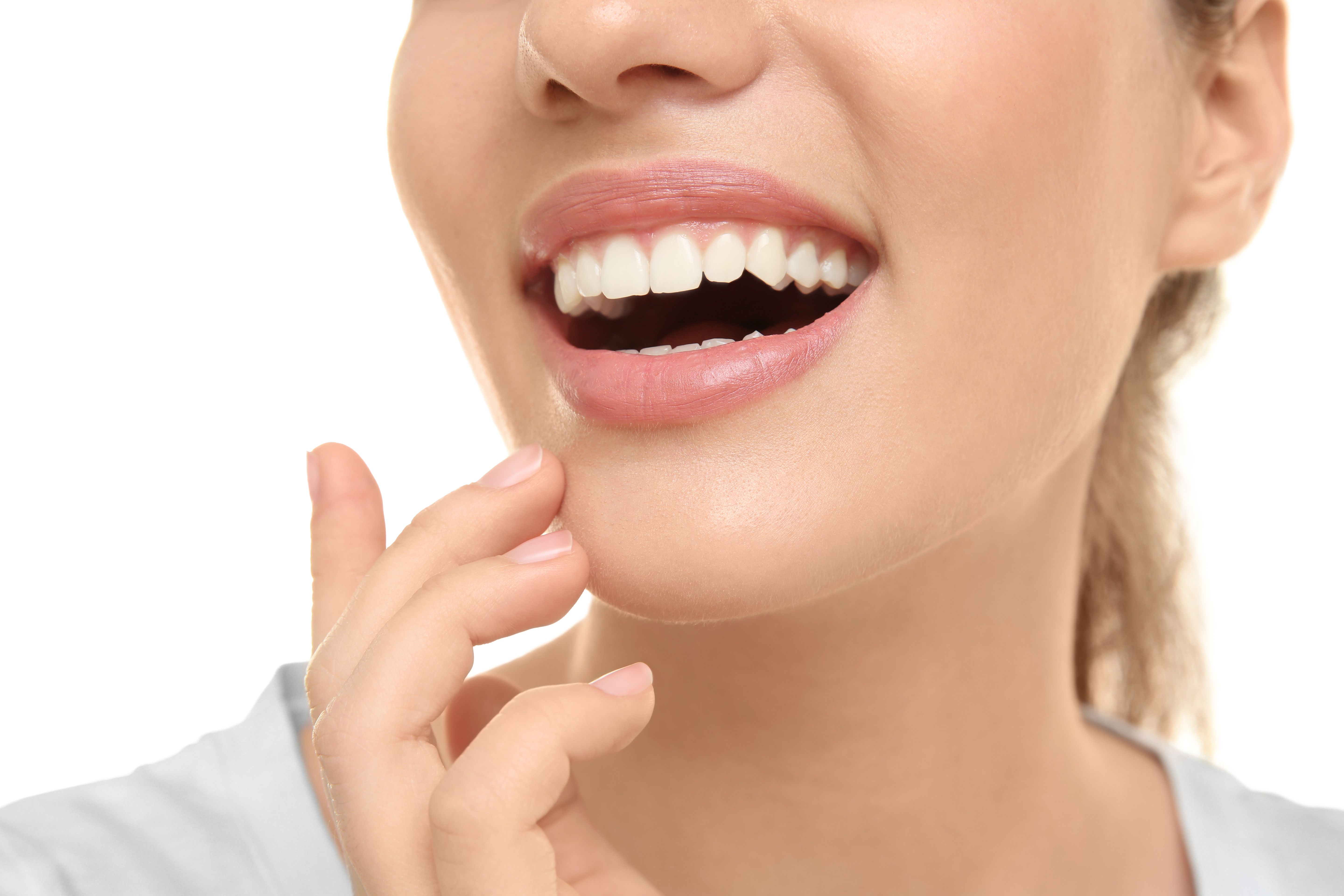 Dentures are a fairly well-known dental solution for replacing teeth that have been lost or required extraction due to damage, decay or trauma. In doing so, they restore the strength, function and appearance of the teeth. However, far fewer people known that it is possible to receive a solution that is known as a partial denture. This simple but very effective device can be used to replace a partial arch of missing teeth, again returning their use and helping patients to feel more confident in their smile.
We are pleased to be able to offer a comprehensive denture service that includes partial dentures at our offices here in New Port Richey, FL.



Types of Partial Denture
There are several different types of partial denture available. Our knowledgeable team will be able to make a recommendation if you aren't sure which is right for you.
Metal framework partial dentures
Metal framework partial dentures have clasps that can attach onto your natural teeth. These help to keep the denture in place and prevent slipping and sliding around when you eat and talk. A slight movement is normal, and although you will feel it, it shouldn't be visibly noticeable. This is the most common type of partial denture and with the proper care can last for many years.
Acrylic removable partial dentures
As their name suggests, these partial dentures are made almost entirely from acrylic. However, they too have wire clasps that attach to your natural teeth to hold them in place. This type of denture is sometimes called a 'flipper' and is considered a little bulkier than metal framework dentures. It is often used as a temporary solution until a more permanent restoration is created. However, as the least expensive option, some people prefer them and can successfully use them long-term.
Flexible partial denture
If you find acrylic or metal framework dentures uncomfortable, or if you are allergic to acrylic, a flexible partial denture might be a good alternative. This denture, made from thin, heat-sensitive plastic, is very realistic in appearance and easier to wear than some other options. Flexible dentures are attached with thin, gum-colored clasps that fit into the natural spaces around your teeth. Whilst some people consider them a temporary solution, like flippers, some patients do wear them for many years.


How are partial dentures made?
The process of designing and creating your custom partial dentures is fairly straightforward. Once we have determined that this is the best solution for restoring your smile, we will take a series of impressions of your jaw and take measurements of how your jaws relate to one another. We will then create models of the denture to be made which you can then 'try on' before we send them off for your final restoration to be made.
It can take a while to get used to the feeling of dentures and it is not unusual to experience a little discomfort and soreness. You might even find that your saliva flow increases until you adjust to wearing them. However, patients quickly adapt to their new restoration and can begin to enjoy a fully functional and attractive smile.


Am I a good candidate for partial dentures?
All patients are required to attend a consultation appointment with our experienced dental team ahead of any treatment. This enables us to assess your dental issues and make a recommendation based upon your individual requirements.
If you are ready for your consultation appointment, or if you would like more information about partial denture solutions for missing teeth, please contact our offices in New Port Richey, FL today.