Damaged Teeth: Are My Teeth Too Far Gone to Benefit From Cosmetic Dental Procedures?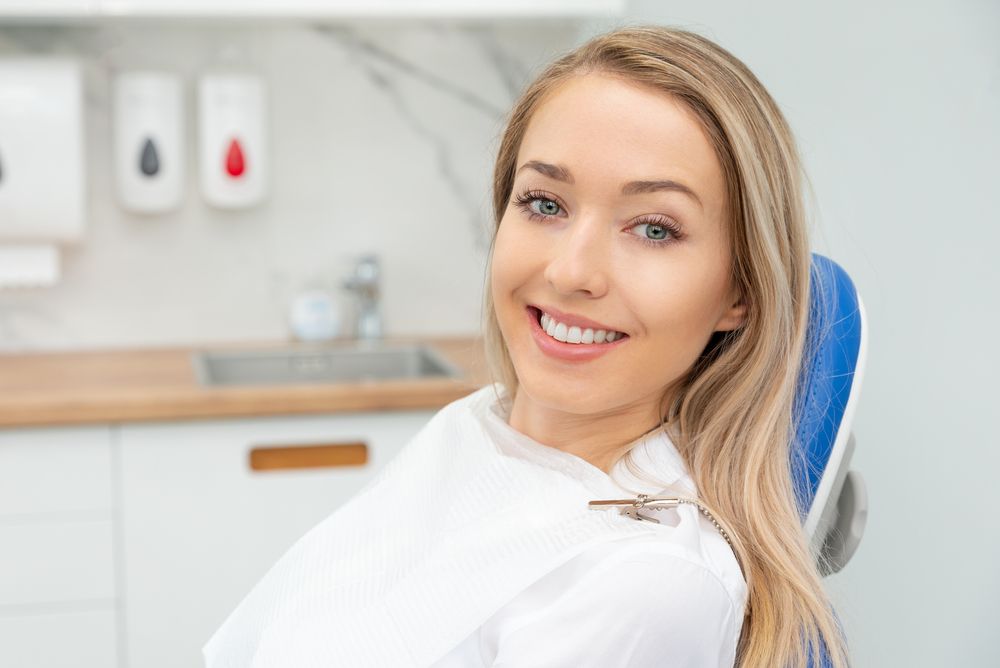 Many people avoid going to the dentist for fear that they may be too late to get help. It is not easy to visit a dentist if you are afraid of what you might learn about your teeth. If your teeth are in poor condition, you are probably embarrassed because you feel like you neglected them.


However, staying away from the dentist can only make things worse. Tooth damage and decay will not get better without proper care. The good news is that it is possible to get back your beautiful smile through some dental procedures.


Progressive Dental Problems

It is important to understand that gum disease, decay, and tooth damage are not reversible without intervention. Dental problems tend to get worse over time. If you are suffering from any dental issues, now is always the best time to get help. Taking immediate action will help you to avoid worse problems down the line.


Different cosmetic procedures can help to treat different dental issues. Understanding the cosmetic options available will help you to make an informed decision about your oral health.


Restoring Teeth Function

The right dental care will help to ensure that your teeth and mouth are healthy and functional. Teeth are supposed to last a lifetime, but this is not always the case. Accumulated decay and damage can leave the natural teeth requiring restoration.


Fortunately, dental treatment has evolved to the extent that you can get effective treatment for any dental issue. It is very rare to find teeth that are too far gone to benefit from cosmetic dental procedures. Dentists can recommend procedures that will help to restore the function of your teeth.


Professional Teeth Whitening

Teeth whitening is one of the most popular cosmetic procedures out there. This is a part of cosmetic dentistry that addresses teeth stains on the surface level. Teeth whitening helps to treat discolored teeth. Discoloration can also be due to different reasons, including injury, medication, or illness.


Procedures like onlays and porcelain veneers can help to cover up serious discoloration. The cosmetic procedures can also help to repair chips and cracks on the teeth. If your teeth are badly damaged, a dentist can recommend the best option for your situation.


Benefits of Cosmetic Dental Procedures

Transformative dental procedures can help to fix the damage and brighten your teeth. You can feel more confident about your smile. If you have a serious issue like broken or missing teeth, crowns, bridges, and dental implants can help.


Transformative dental procedures can help to replace missing teeth, which can help you to eat and talk without discomfort. If your teeth are too badly damaged, the dentist may recommend removing them. Replacing teeth that are extensively damaged will help to treat and restore oral health.


To improve the look and function of your teeth, you can benefit from cosmetic dentistry. It is important to visit a qualified and experienced dental specialist to get the best treatment. Everyone can benefit from one type of cosmetic dental procedure or another, no matter how severe the issue may be. Remember, your oral health can have a huge impact on your general health.


If you want to know more about cosmetic dental procedures, visit Dr. Donald I. Cadle at our offices in New Port Richey, Florida. You can also call 727-312-1300 to book an appointment today.