Periodontal Disease: How Flossing Can Help Restore Gum Health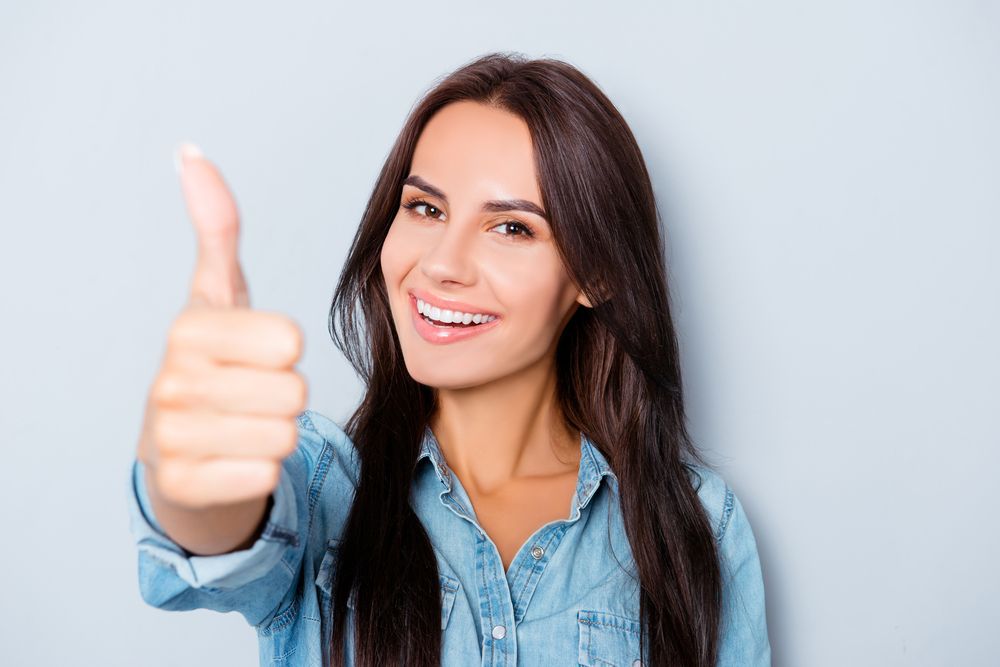 Maintaining good dental hygiene is an essential aspect of preventing and treating periodontal (gum) disease. When it comes to oral health, many people merely focus on achieving a bright, white smile and overlook their gums. But, healthy teeth need healthy gums.
How Plaque Can Affect Your Oral Health
Your mouth is a thriving ecosystem in itself. When food, drinks, saliva, water, and other fluids combine, plaque can build up. Dental plaque refers to the sticky, colorless, and sometimes a pale-yellow film that continually forms around your teeth and gumline. There are hundreds of bacterial species that can be found in plaque. This community of living microbes can start building on your teeth between 4 to 12 hours after you have brushed your teeth.
If you don't get rid of plaque from your teeth from proper brushing and flossing, it will mineralize into tartar. If this hard, crusty deposit that tightly binds to your teeth will not be removed, it can lead to gum disease.
Why You Should Floss Everyday
A lot of people don't like to floss. According to the American Dental Association (ADA), only 16 percent of American adults floss their teeth every day. That probably explains why almost half of the American adults suffer from periodontitis. It is a gum infection that can potentially lead to tooth loss if left untreated.
While it's true that brushing your teeth removes food debris and plaque, the bristles of your toothbrush can't reach deep down in between your teeth to remove all plaque buildup in your mouth. It's worth mentioning that dental plaque is commonly the root cause of many different dental health problems, ranging from bad breath, yellowish and dingy-looking teeth to tooth decay and gum disease. Experts agree that brushing and flossing your teeth work well together to reduce the risk of tooth decay and gum disease.
Basic Guide to Proper Flossing
Since the interdental regions are hard to reach with a toothbrush, cleaning your teeth with floss is vital. The flavor of your floss is unimportant. Choose ADA-approved products and the kind of floss that is easy and pleasant to use. Here's how you should floss your teeth:
Cut a piece of floss to at least 18 inches long.

Wrap one end of the floss around your left index or middle finger, then the other end around your right index or middle finger until your hands are a few inches apart.

Curve the floss in a U-shape around each tooth, then carefully slide it below the gumline.

Make small circular motions with the floss once it is beneath the gum line to kick up any bacteria hiding underneath.

Gently move the floss up and down a few times to remove debris. Avoid popping the floss in and out between the teeth as this will inflame and cut your gums.

You do not want to deposit bacteria back into different areas of your mouth. So, grab new pieces as you are flossing.
Dental problems are preventable. But, the key is sticking with a good oral hygiene routine. Do you want to know more about how you can prevent periodontal disease and better protect your dental health? Visit Dr. Donald I. Cadle, Jr., DMD, PA today in New Port Richey, Florida. Call us now at (727) 312-1300 to book your consultation.