The Difference Between a Smile Makeover and Full Mouth Reconstruction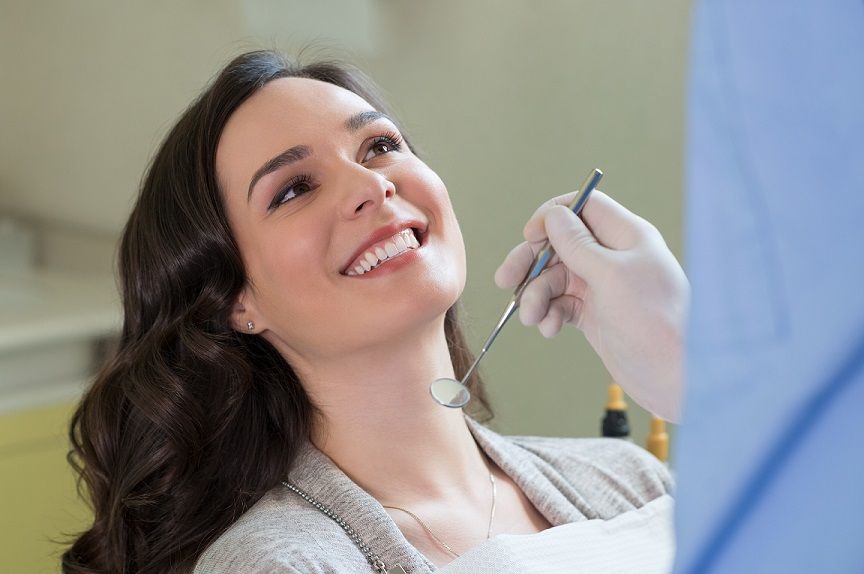 Many cosmetic dentists offer both full mouth reconstructions and smile makeovers. This may sound confusing since the two procedures can seem like the same thing when you first start looking into them.


However, the difference between the two procedures is the type of treatments that each one involves. A smile makeover is designed to cosmetically enhance your teeth. While on the other hand, a full mouth reconstruction involves restoring missing or damaged teeth.


What Is a Smile Makeover?
A smile makeover can transform the appearance of your smile, helping to improve your self-confidence. There are no limits on what a smile makeover can involve. The procedure just depends on the goals you have for your smile, as well as your budget.


Your cosmetic dentist can make recommendations to you about which procedures will be right for you based on the thorough consultation you will have with the dentist before beginning any treatments. Your options will vary depending on your unique needs since there are many procedures that you can choose from.


Dental veneers are thin shells that go over the teeth to cover any flaws your teeth may have. This is a good option if your teeth are uneven, chipped, worn down, or if your teeth are discolored or severely stained.


If your teeth are not that severely stained, you may just need a tooth whitening treatment. In-office treatments will use peroxides that will break down the stains on the teeth after which the dentist may send you home with a touch-up kit as well to maintain the results.



What Is a Full Mouth Reconstruction?
A full mouth reconstruction will depend on what your preferences are, as well as your dentist's advice and may target your gums and teeth. Issues such as TMJ disorders or teeth grinding can also be treated.


You will likely have several consultations with your dentist in order to get the best results. The procedures offered will vary, but there are several common ones. For example, dental implants can replace missing teeth and will protect your oral health.


If your teeth are decayed, then root canals may help save the teeth. This will remove the bacteria from the inner portion of your teeth and a crown will be placed to protect the tooth. Crown can also repair any broken teeth you may have.


For one or more missing teeth, your dentist might recommend getting a bridge. Bridges are attached to crowns on either side of the gap. If your molars have flaws, inlays and onlays can cover the damage and prevent future problems.


If you have gum disease, you may have scaling and planing, which is a common treatment for the disease. Your dentist will smooth rough portions of the roots of your teeth and remove all of the present bacteria.
​​​​​​​


If you are considering a smile makeover or a full mouth reconstruction, please don't hesitate to contact Cadle Cosmetic Dentistry in New Port Richey, FL. Our team would love to speak with you.