What Is the Process of Getting Veneers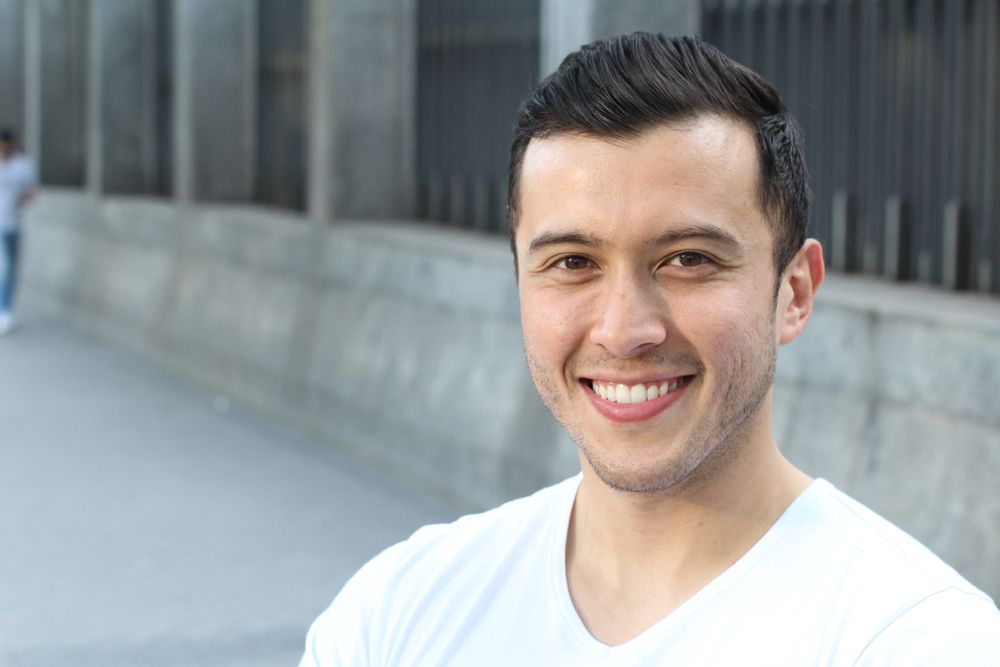 People who have a smile they don't love would try anything in order to hide it. As much as possible, you never let your lips part. So, all your smiles are always tight-lipped or closed. When you can't help laughing at a joke, you quickly cover your mouth. But more often than not, you're anxious that someone will accidentally see your teeth. So, you end up walking around with a serious expression on your face. Fortunately, there are various dental procedures to help you recover that beautiful, confident smile. Are you interested in the process of getting veneers? Read on to find out how you can have the smile you've always wanted.
What You Can Expect When Getting Veneers
Getting veneers involves multiple steps. It's a procedure that's typically completed after two or three dental visits over two weeks. To give you an idea, here's the process of getting veneers:


Step 1. It starts with an initial consultation with your dentist. A preliminary appointment will be necessary to evaluate your smile and assess the health of your teeth. This way, your dentist will see which options are right for you. If you're a good candidate for veneers, they'll discuss with you how many you want to have placed. If your teeth are crooked, your dentist will have them fixed with braces before they can put the veneers. Also, if you need fillings or implants, they will take care of it first.


Step 2. On your next dental appointment, your dentist will get an accurate sizing of your veneers. It generally involves trimming down a thin layer of your tooth enamel. The layer is only about half a millimeter in thickness. Your dentist will use a grinding tool to shave that layer off. The mold will be sent off to the laboratory to create your porcelain or resin-based composite veneers.


Step 3. It usually takes a week or two to get your final veneers back from the lab. So, your dentist will create a set of temporary veneers while waiting for the final product. The temporary set will stay on until your permanent veneers arrive. It will also serve as a part of your trial period. This lets you decide whether you want to change your veneers' shape, color, or overall fit.


Step 4. As soon as the final veneers are available, your dentist will ask you to return. This way, they can examine the veneers and ensure that they're perfect for you. If so, your dentist will remove the temporary veneers. They will then clean your teeth thoroughly. This will keep bacteria from being trapped under the final veneers. Your dentist will then make a rougher texture on the teeth on which they will apply veneers. The rough surface allows the veneer to stick to the tooth more easily. Your dentist will then use a bonding cement to your teeth. They will carefully install the permanent veneers. Then your new smile will be ready to go.
Do you have stained, chipped, or uneven teeth? Have you tried teeth-whitening treatments or used braces, but the issues seem to persist? If you're looking for a long-term solution to your discolored or damaged teeth, veneers could be an excellent option for you. Visit Dr. Donald I. Cadle, Jr., DMD, PA today to schedule your dental examination. Call our office now in New Port Richey, Florida, to book an appointment.