Why Are Oral Cancer Screenings Important?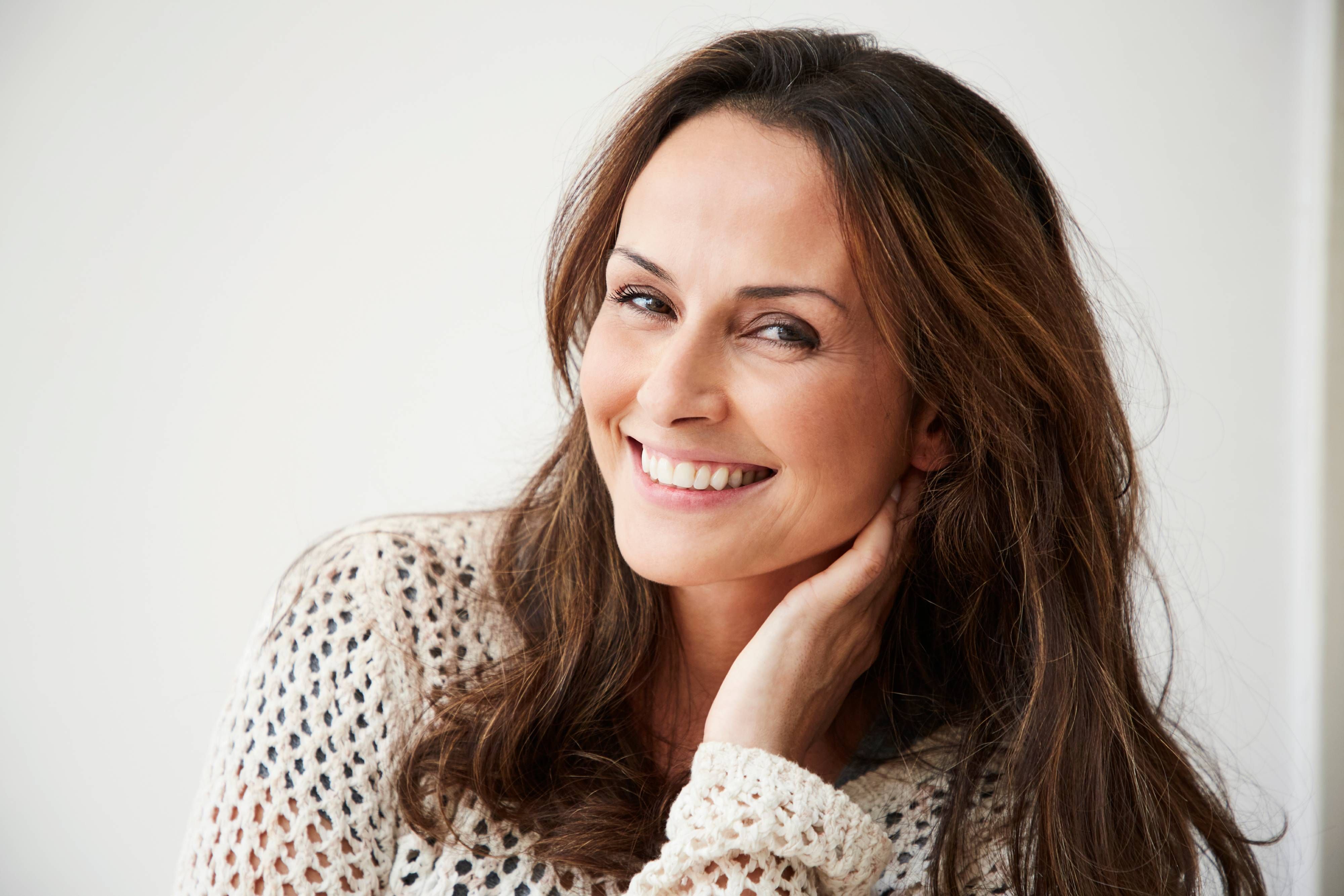 Taking care of your teeth is crucial in maintaining general oral health. But, it's not the only factor. You also need to regularly visit your dentist, to reduce your risk of getting oral cancer.



What Is Oral Cancer?
Oral cancer is a disease that affects the mouth. An overgrowth of cells mainly causes it. It is not easy to detect that you have oral cancer since it is not common, and the symptoms can be assumed to be an allergic reaction or that you simply bit yourself.



Some of the symptoms of oral cancer include:


White or red persistent patches in the mouth



Lumps, spots, and swellings around the lips or mouth



Sores on the face, neck, or mouth that bleed and hardly heal



Sore mouth or throat that makes it difficult to swallow



Drastic weight loss



Numbness in the neck or mouth area



Most of these symptoms can be assumed to be normal, but you need to call your dentist and request oral cancer screening if they persist. With early diagnosis, you can get treatment. But, if the disease is realized too late, it may lead to death in extreme cases.



Why Is Oral Cancer Screening Important?
Oral cancer screening helps to identify existing mouth cancer or precancerous lesions that could lead to that later on. With screening, oral cancer can be detected early, and that increases your chances of getting a cure.



Your dentist can examine your face, jaw, mouth, and neck for any sores or lumps using a special light during your oral cancer screening. If any abnormal cells are noticed in your mouth, your dentist will send a sample to the lab for testing. If the results are positive, you can start the treatment immediately.



What Are the Risk Factors of Getting Oral Cancer?
Some of the common factors that can contribute to getting oral cancer include:


People over the age of 40 years



Use of tobacco, using snuff, and smoking



Family history or genetics



Being male



Poor nutrition



Human Papillomavirus



Too much exposure to sunlight



Excessive alcohol consumption



Eating betel quid



Though these are the most common factors, it is not given that you'll have any of them. For that reason, you should frequently visit your dentist for general oral checkups, and once in a while, request oral cancer screening.



Oral screening is simple and quick. It only takes about five to 10 minutes. So, don't hesitate to request or agree to it when your dentist recommends it.



Schedule an Appointment
We have a team that is dedicated to their jobs and available at your disposal. We offer oral cancer screening to our patients at the request or when we see fit, as well as routine checkups.



Learn more about getting an oral cancer screening, contact Dr. Donald I. Cadle, Jr. in New Port Richey, Florida at (727) 312-1300 to book an appointment.