Why Preventive Dentistry Is Important

​​​​​​​Have you been doing everything you can to keep your mouth healthy? Any person who has ever needed a dental makeover knows very well that a lovely, healthy smile is something that you should never take for granted. Restoring your beautiful smile can be a costly and time-consuming process. But, with preventive dental care, you can screen for any dental issues early on and ensure that your teeth and gums are clean and healthy.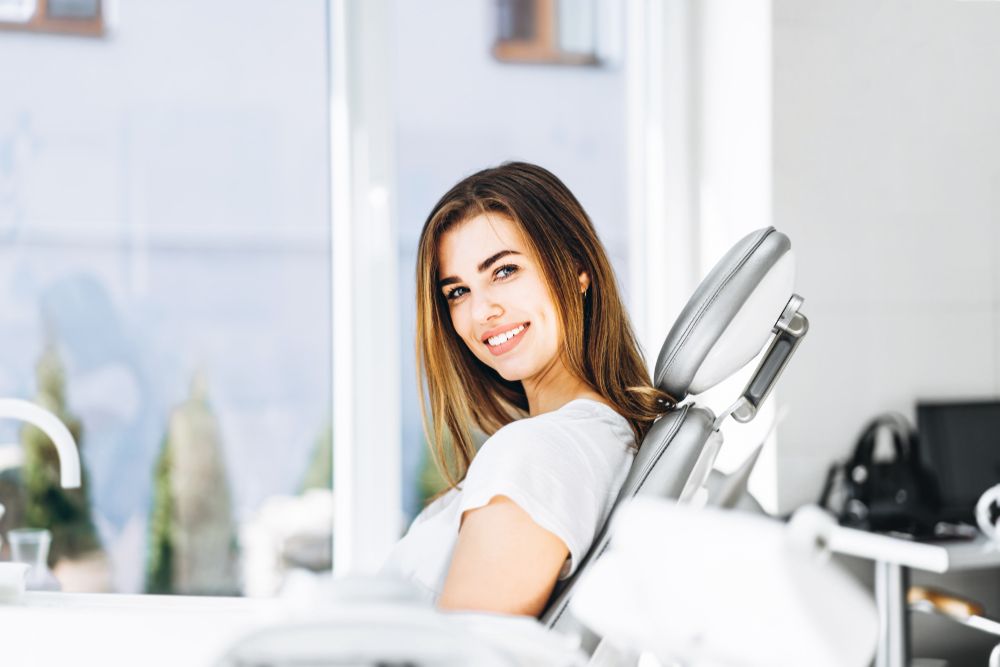 Benefits of Preventive Dentistry
Preventive dentistry refers to the practice of caring for your teeth to keep them healthy for a lifetime. It usually involves regular trips to your dentist for oral exams, teeth cleaning, and routine X-rays. Here's why preventive care is essential:
Regular visits allow your dentist to perform a full exam of your mouth, jaw, and neck to identify any problems.

Early detection could help lessen treatment and cost.

The practice encourages good oral hygiene habits.

It prevents tooth loss, which can have psychological and emotional consequences.

It reduces your risk of developing tooth decay, gum disease, and more serious dental issues. These include oral cancer and dental problems related to chronic medical conditions, such as diabetes.

Preventive dental care helps maintain your overall health.
Preventive Dental Measures to Take
Instead of treating a dental issue only as it comes along, why don't you consider taking a proactive approach to maintaining your oral health? Here are some of the ways to help you prevent dental problems from happening in the first place:
Don't go to bed without brushing your teeth. Brush correctly and do it at least twice a day. It's best to use a soft-bristled brush and a fluoride toothpaste.

Floss every day to prevent food stuck between your teeth turn into plaque.

After flossing, use a mouthwash to rinse out food particles.

Limit consumption of sugary and acidic foods to prevent dental erosion. These include wine, coffee, and tomato products, among others.

Be careful when chewing hard foods, such as candies and foods with bones or seeds. They could chip your teeth.

Avoid using tobacco products as these can lead to dental problems, and even cancer.

Use a mouthguard when participating in sports, including acrobatics, baseball, and boxing, among others.

If you grind your teeth during sleep, ask for a nighttime mouthguard from your dentist. This protective device can help reduce gum recession.

Visit your dentist at least twice a year for routine professional cleanings. Regular checkups can also help screen for any potential dental issues.
Achieving a beautiful, healthy smile takes a lifetime of commitment. Even if people tell you how gorgeous your teeth are, it is crucial to adopt and maintain the right steps daily. With preventive dentistry, you can ensure that your oral health is taken care of.
Are you looking to schedule your next dental cleaning? If so, Cadle Cosmetic Dentistry is here for you. You can find us in New Port Richey, Florida. Call us today at 727-312-1300 to learn more about our comprehensive dental services.